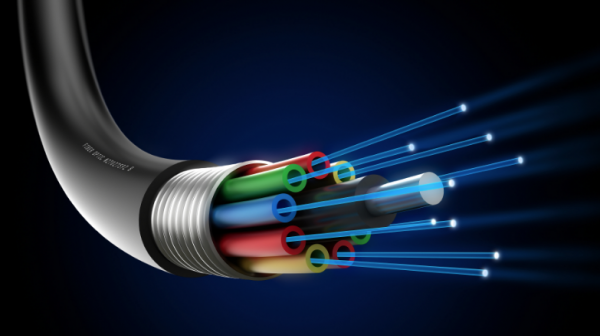 CBT is looking for a new Chief Operating Officer for Columbia Basin Broadband
Columbia Basin Trust (CBT) is looking for a Chief Operating Officer for its Columbia Basin Broadband Corporation (CBBC) subsidiary — certainly one of the most important technology positions in rural British Columbia.
CBT is looking for someone who can:
Work with communities and rural areas to connect them to CBBC's network
Facilitate use of the network and broadband infrastructure
Pursue commercial, business development and education opportunities created by the network and the services available through it
Oversee network management
Provide leadership and guidance to the broadband team
Explore opportunities to generate revenue with the network, and
Explore and pursue opportunities to expand the network
They are looking for someone with:
a post-secondary degree with 10 years' experience including at least 5-7 years of senior business management experience
financial management acumen
the ability to adapt to evolving circumstances in communities and respond to community needs in a respectful and effective manner
the ability to work in a fast-paced environment
a demonstrated ability to focus on and meet client and customer needs with innovative and creative solutions, and
a track record of successful execution of large-scale, complex projects
Knowledge of broadband connectivity challenges and opportunities in rural communities would be an asset. The ability to work with a board of directors would also be an asset.
Interested? Here's the job description.
Resumes and cover letters, along with salary expectations, are to be sent to: hr@cbt.org by 4:00 pm on Thursday March 2, 2017.