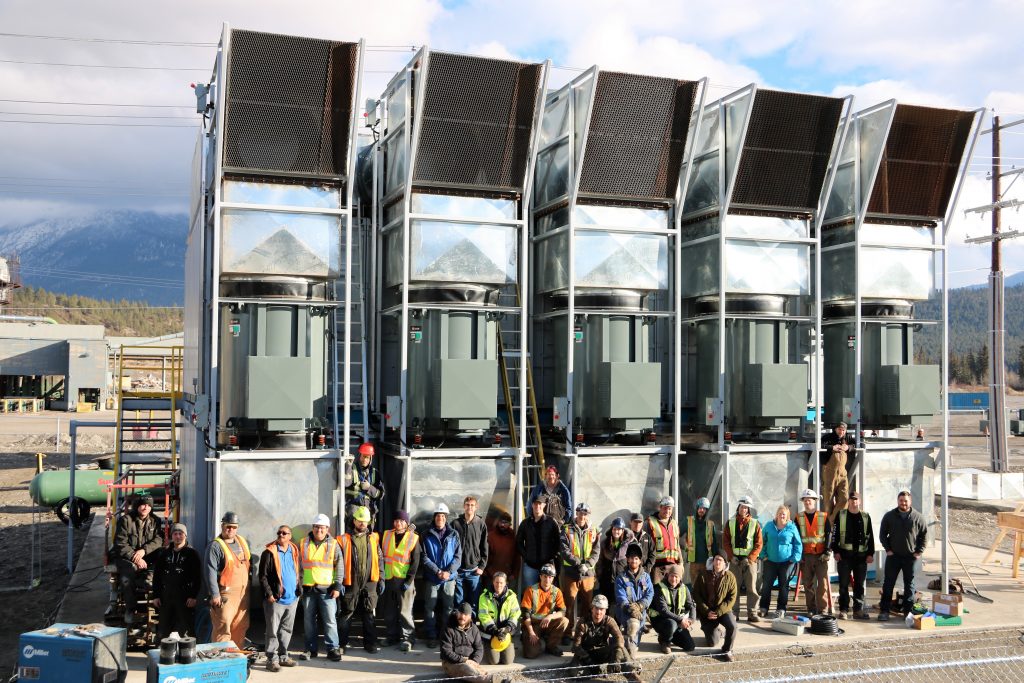 Columbia Lake Tech Centre — the Podcast
As many rural communities struggle to reinvent their economies in the wake of wrenching change, the small BC town of Canal Flats has embraced new & emerging technologies as a means of establishing a new economic base for the town and surrounding East Kootenay region. In this BC Rural Centre podcast, Brian Fry, the co-founder of the Columbia Lake Technology Centre, and its CEO, Lorri Fehr, explain the genesis of the Centre, how the community has been involved in its development, and the prospects for other rural BC towns to emulate Canal Flats.
For more on rural technology, visit our Technology page.