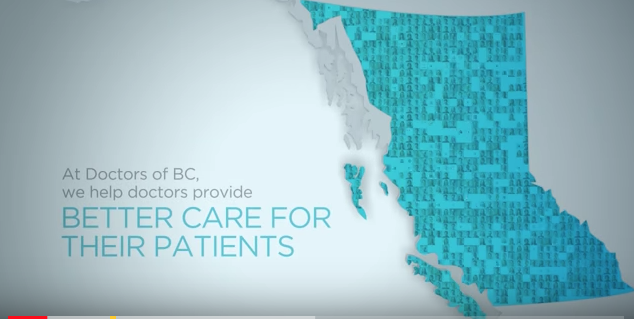 Aging BC Doctors an Issue
The phenomenon of aging BC doctors and  its implications for patients, especially in rural BC, is looming as  a real challenge, . Almost 15 per cent of British Columbians don't have access to a regular family physician, and a new report published in the Canadian Medical Association Journal suggests the problem will only get worse as a wave of physicians near retirement age.
"About 40 per cent of physicians are over age 55 so we are looking at quite a large number that could be retiring in the next few years based on the study that we did," Lindsay Hedden of UBC's School of Population and Public Health said.
Doctors of B.C. — an organization that represents the province's physicians, medical residents and medical students — says too few doctors in rural areas plays a major role in wearing out existing rural physicians, and serves as an obstacle in recruiting new doctors to small towns and remote regions.
"As a rural doctor I can tell you that the thing that tires you out is the fact that we mostly work in the hospitals too and we do night-call," Trina Larsen-Soles of Doctors of BC said.
Both Doctors of B.C. and researchers agree that more needs to be done to enhance patient care. One idea that continues to be talked about is a move away from the traditional fee-for-service model.
"They go to medical school and they're taught team-based care models, and then when they finish medical school, the system isn't set up to support that," Hedden said. "So I think that, rather than focusing on things like fee adjustments, what we need to do is start looking at more structural change to better support physicians who want to enter practice in an alternative model."
In the meantime, rural communities attempting to access a pool of aging BC doctors are challenged to find effective ways of attracting physicians. Not always an easy task, but it can be done.